Product Description


New brand precision winder machine , winding yarn from cone to hank with high speed. Digital programming intelligent control ensures the precise forming while yarns are winded at a high speed.Intelligent constant tension system and automatic tracking system of over-feeding can be chosen, so that the stability of yarn forming can be guaranteed.

High-speed precision hank reeling machine is suitable for precise forming of elastic chemical fibers,like polyester, nylon and so on, especially for precise forming of ultra-fine denier yarns.
Equipped with single spindle operation control, yarns can be loaded and unloaded freely.It's convenient to operate with reasonable transmission and compact structure.Each spindle of the whole machine is drove by independent brushless DC motor,for this,productivity is improved and power consumption is reduced at the same time,saving more than 30% power compared with similar machine.
Technical parameters
| | |
| --- | --- |
| Machine form | Single-sided single layer, 4 spindles per section |
| Winding form | Electronic guide precision winding |
| Spindle distance | 500mm |
| Transmission | Single spindle drive |
| Number of spindles | 60 spindles / station |
| Line speed | 600-1600 m / min |
| Winding process | 130 mm-260 mm |
| Close side angle | 0°-60° |
| Rated power | 300W / spindle |
| Winding density | Smart setting |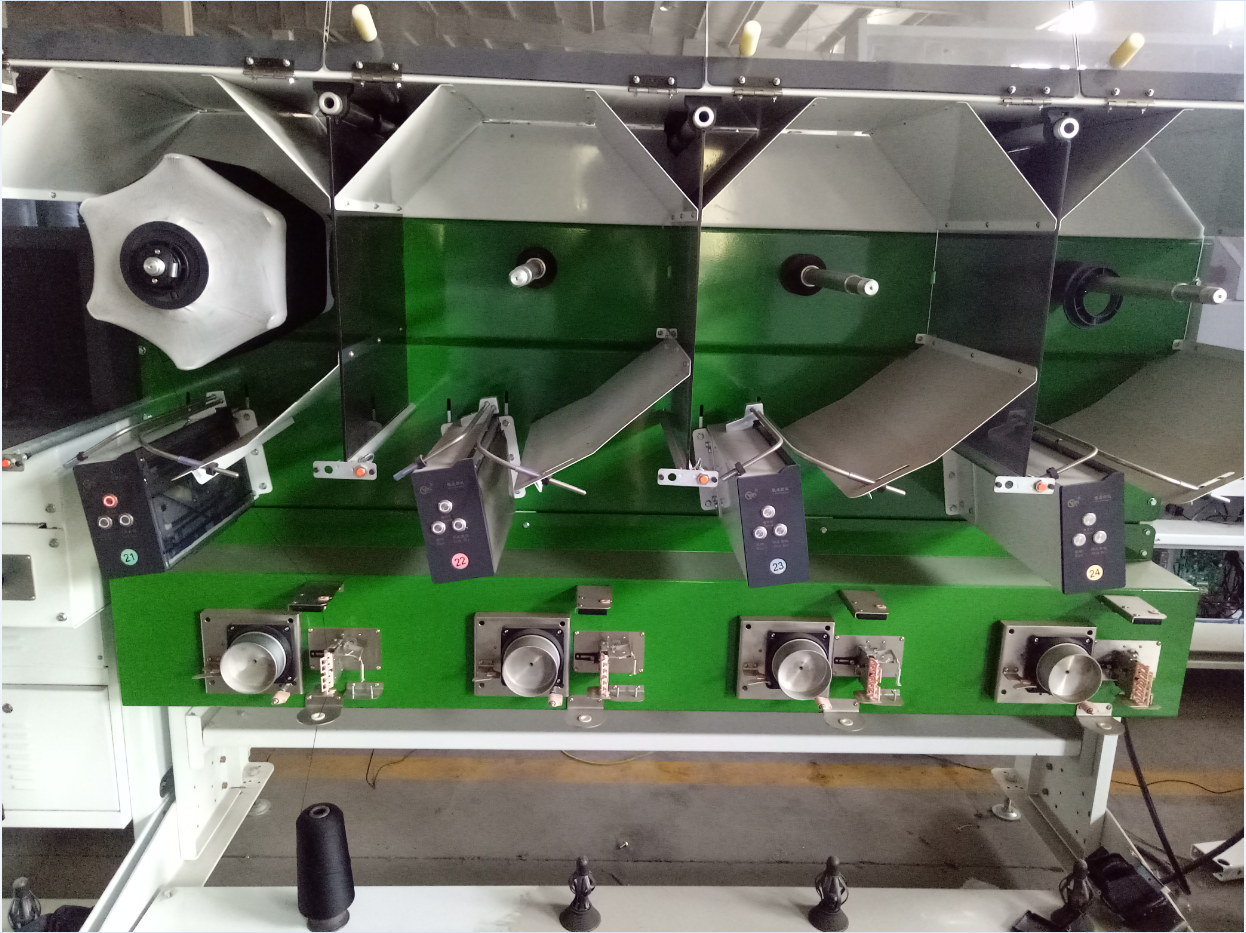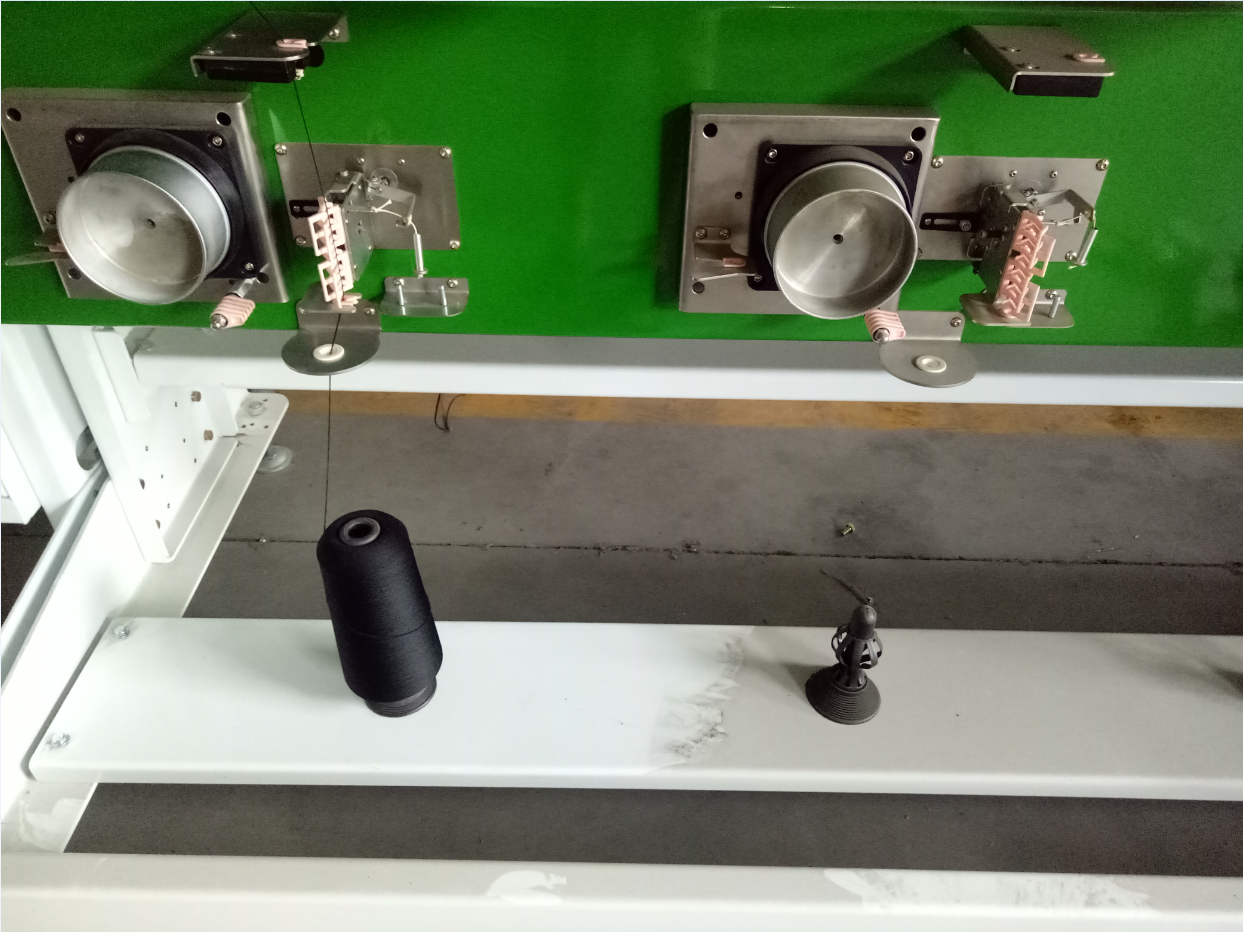 Outline drawing